Achieve the Results of your dream
Improve your life and achieve extraordinary results
Whether you want to grow your business, improve your relationship or achieve your personal goals, MindflixMedia's coaching programs and training systems will help close the gap between your current position and where you want to be.


Fill and submit the coaching application form

Prepare your documents and references.

Work with the coach by executing the agreed plan

Review and celebrate your achievements
Must be over 18 years old

Must be willing to learn and open to share your experience

Must be passionate about your mission and vision

Must be ready to be accountable to the coach
Dr Beatrice Lukose (Economics, MBA and Doctorate in Business Administration) is the co-founder and CEO of Mindflixmedia. She draws on a wealth of talent and skill from her research on Emotional Intelligence. Dr Beatrice is authentic, practical, funny, and humble. She brings insights from the highs and lows of life and business in a way that is very engaging for individuals. She has been Awarded the Woman of Excellence Prize; our work has been featured in Oprah Magazine, Viola Davis, BET International, eNews, Europe Africa Radio, Shade room, TVN Panama (Colombia), People Magazine, Womens day magazine, Epoch Times York, The Sun and others.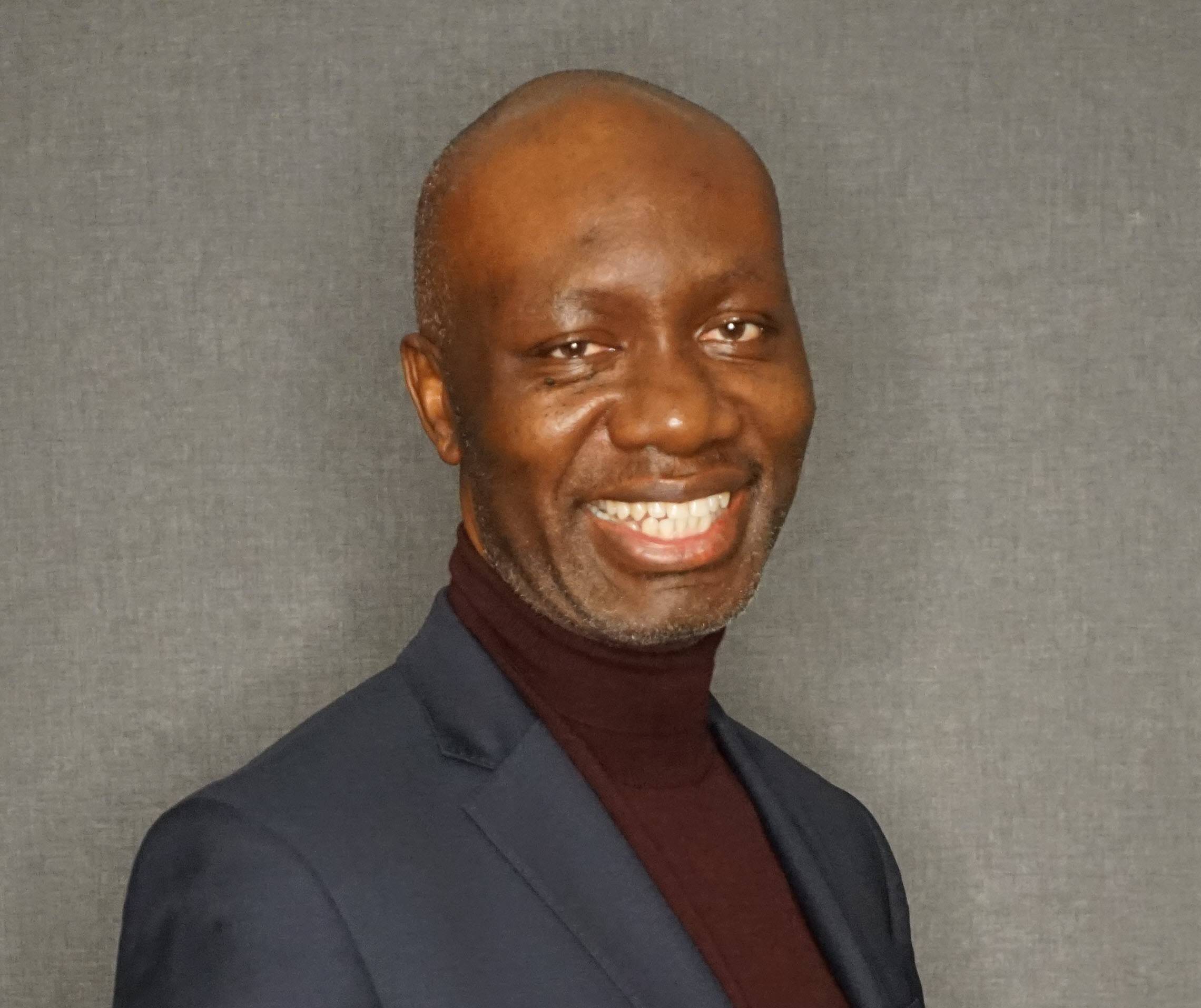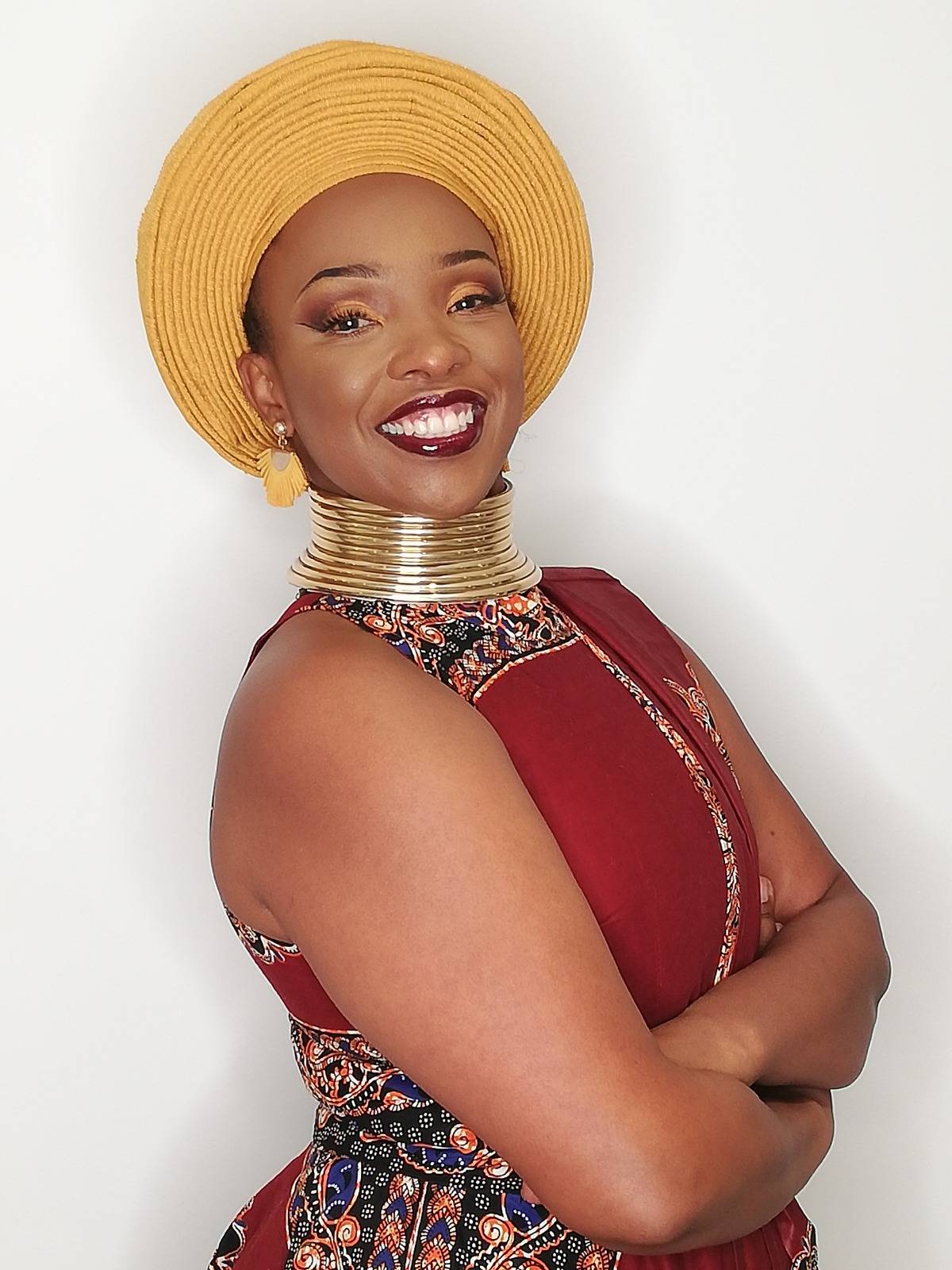 Dr Jones Lukose (Electrical Engineering, Organizational Development, Computer Science, MBA) is a co-founder and Chairman of Mindflixmedia. Dr Jones draws on a wealth of talent and experience in information technology having implemented a wide variety of technologies around the world for over 20 years. Through his musical talent, intelligence, jokes, sense of humour and deep booming voice, Dr Jones Lukose is able to command a presence in mindset training which captivates audiences to positive energies of change.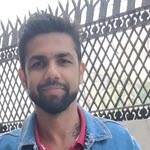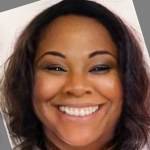 Pauline Ashley
United States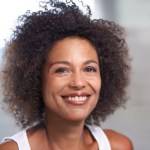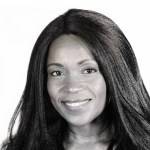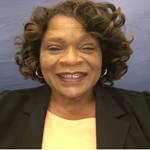 Yvonne Rivers
United States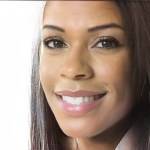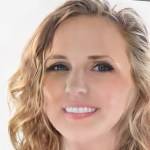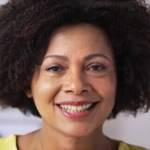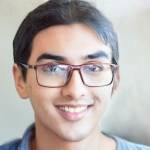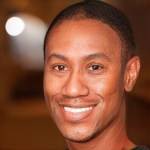 Supporting Entrepreneurship in Africa
Every entrepreneur needs a coach or mentor. We ensure that every entrepreneur that is committed and passionate about doing business in Africa has a great opportunity to succeed – regardless of gender, location, economic background or beliefs.
MindflixMedia is committed to provide and facilitate coaching so that we can create the next wave of unicorn companies in Africa. We encourage entrepreneurs from the African continent and the diaspora to take advantage of this great opportunity.