Partner and Transform Africa with a New Way of Engaging
Our coaches, trainers and leaders are entrepreneurs and masters in their disciplines, with a desire to improve how we learn and live. As a speaker, teacher, facilitator, or affiliate, joining with Mindflixmedia will grow your brand and give you a sense of purpose.
Coaches, Authors and Mindset Gurus
The goal of Mindflixmedia is to transform lives through learning using mindset changers that have an important lesson to share with our members. The harvest is plentiful but the workers are few, and thus we are continuously looking for inspirational leaders, coaches, authors, teachers and mindset changers to help spur Africa into the future, individuals with talent and commitment, people rich in wisdom and that will add value to the learning experience of our members.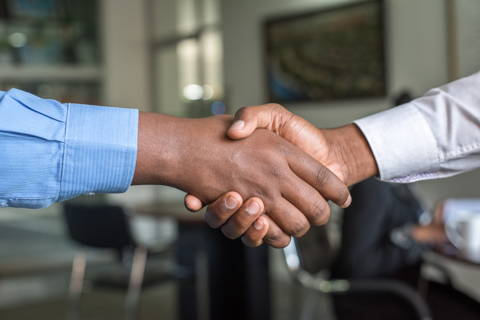 Partner with us by helping to spread the mission of Mindflixmedia by sharing and promoting our products to your network. You will be rewarded great commissions as we welcome you into our family.
Contribute to the Mindflixmedia Blog
Contribute by sharing your passion and experience with our 100,000+ monthly visitors. We would like to read your important message on what an entrepreneur needs know in your sector.