From humble beginnings from the shores of Lake Victoria and from the slopes of Mount Kenya to dominating the mindset landscape and lives of many people, Dr Jones and Dr Beatrice Lukose believe a big transformation is needed for Africa today.
During the height of the pandemic in 2021, many African and diaspora entrepreneurs suffered whilst trying to grow their business – many with great innovative ideas. But they were struggling to find the information and startup funding necessary to grow; and willing investors to support their growth.
This got the two Dr Lukose's pondering...
The problem was clearly undermining the startup scene: great ideas were not getting off the ground because it was difficult to find investors to invest in Africa at this time.
They believed that they had found a solution to this problem. So, they put together a team from iMotivat Solutions to build an online platform connecting African entrepreneurs with a global network of diaspora investors. And thus MindflixMedia was born.
Intelligence on Africa: Everything an Entrepreneur needs to grow
MindflixMedia started small but now covers over 50 Countries in Africa including diaspora investors from every continent. It has 55,000+ registered members and currently handles capital requests in millions of US dollars. This makes MindflixMedia one of the largest entrepreneur intelligence and funding community focused on Africa, and it is expanding daily.
Mindflixmedia brings together the resources and the very best leaders, coaches, trainers, authors etc. from Africa and the diaspora to a platform that transforms the mindset of Africans in the various sectors for sustainable economic growth.
MindFlixMedia provides content from great minds in the following categories: Mindset, Quality of Life, Culture, Money, Entrepreneurship and Technology
MindFlixMedia is a platform that brings resources and good quality information to support human, technological, financial and operational areas. These resources and capital are brought directly from the best minds from Africa and the diaspora in the various growth sectors.
MindflixMedia is therefore a data hub for intelligence on growing a business and investing in Africa. The goal is to create a more secure and private environment to access information and capital.

Dr Beatrice Lukose (Economics, MBA and Doctorate in Business Administration) is the co-founder and CEO of Mindflixmedia. She draws on a wealth of talent and skill from her research on Emotional Intelligence. Dr Beatrice is authentic, practical, funny, and humble. She brings insights from the highs and lows of life and business in a way that is very engaging for individuals. She has been Awarded the Woman of Excellence Prize; our work has been featured in Oprah Magazine, Viola Davis, BET International, eNews, Europe Africa Radio, Shade room, TVN Panama (Colombia), People Magazine, Womens day magazine, Epoch Times York, The Sun and others.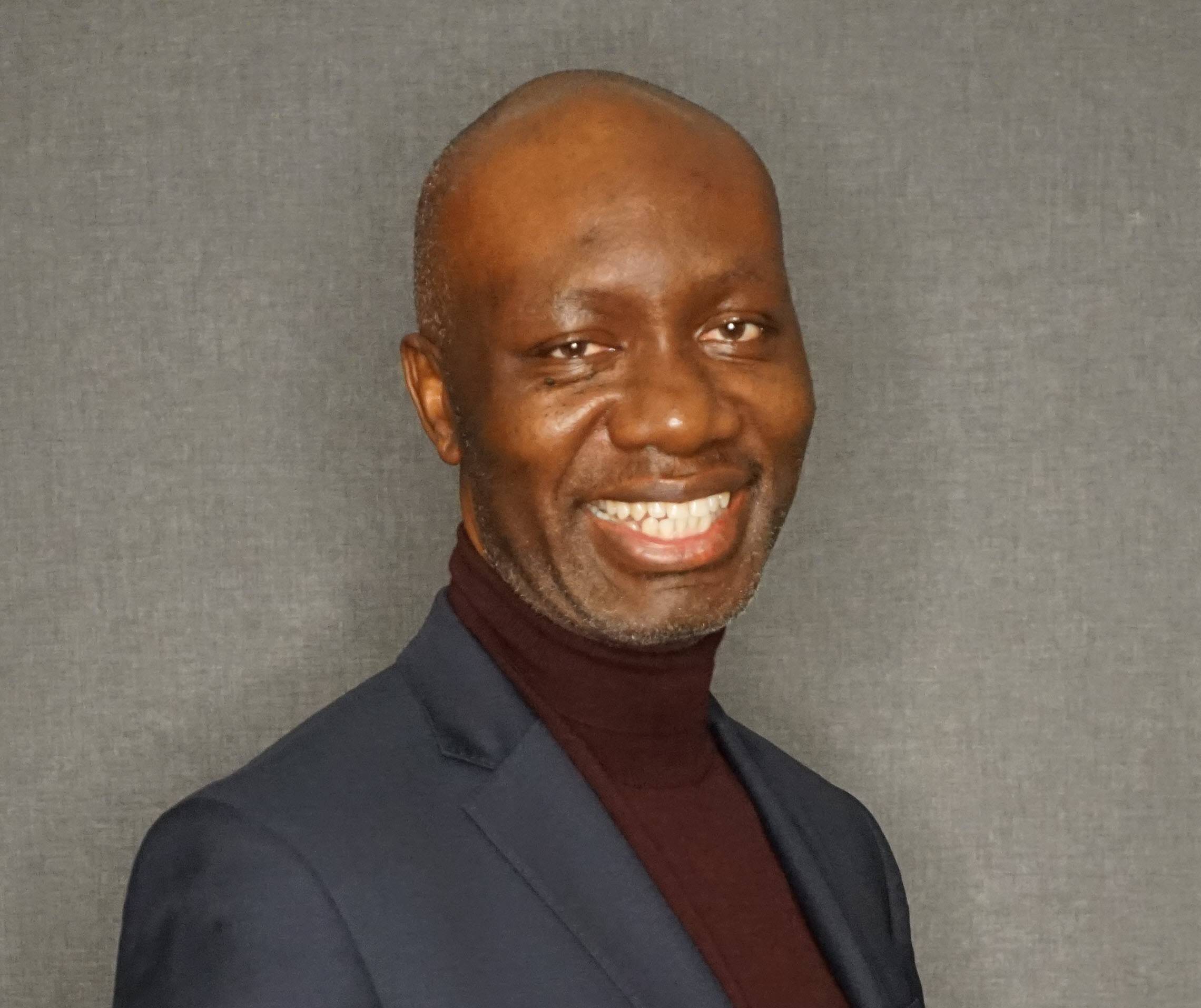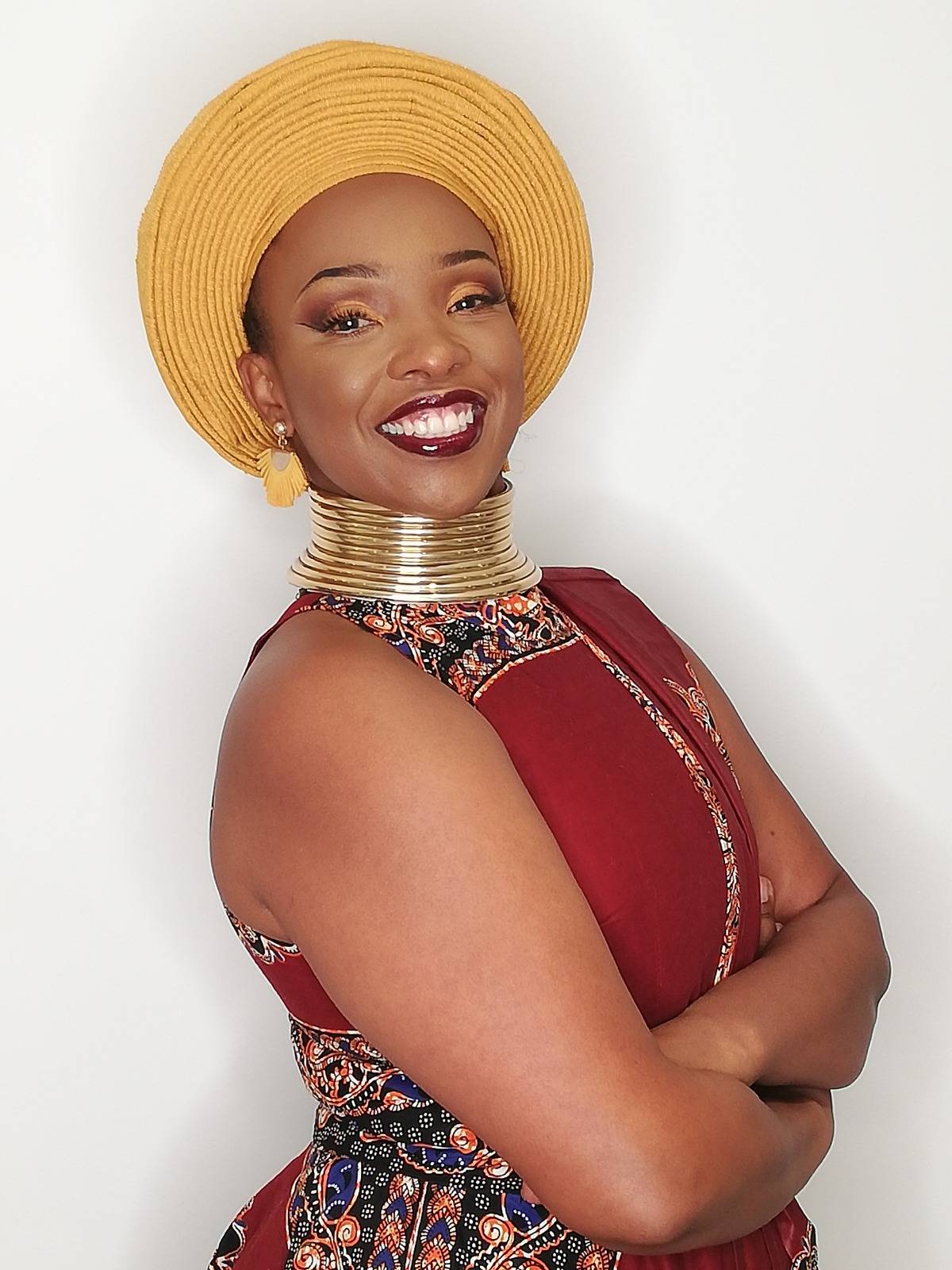 Dr Jones Lukose (Electrical Engineering, Organizational Development, Computer Science, MBA) is a co-founder and Chairman of Mindflixmedia. Dr Jones draws on a wealth of talent and experience in information technology having implemented a wide variety of technologies around the world for over 20 years. Through his musical talent, intelligence, jokes, sense of humour and deep booming voice, Dr Jones Lukose is able to command a presence in mindset training which captivates audiences to positive energies of change.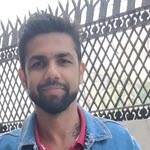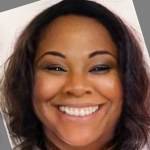 Pauline Ashley
United States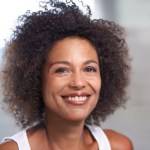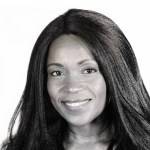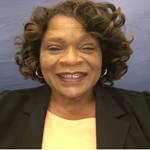 Yvonne Rivers
United States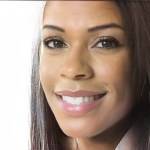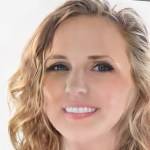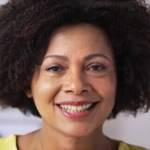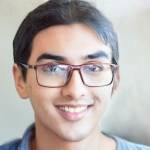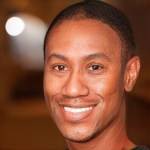 We are committed to providing content from great minds from Africa and diaspora arranged in the following programs: mindset, entrepreneurship, money, technology, culture and quality of life